Benefits of Book Club Membership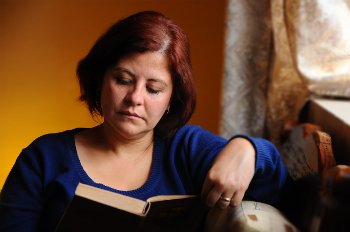 If you prefer to buy books rather than borrowing them from your local library, then you obviously know that this is not an inexpensive hobby. But that way you do not have to worry about returning them on time to avoid the fines, waiting for weeks to finally get your hands on the hottest books at the moment and carry around heavy book bags when going to and from the library. In addition, it feels good to own a nice collection of books and have it displayed in your living room or perhaps even a home library. They give a home a special character and reveal your passion for the books. However, the times are rough and it is necessary to cut all non-urgent expenses to the minimum. Fortunately, there is a way to continue to enjoy book reading and expand your collection at a reduced cost - becoming a member of a book club.
Huge savings on books are most certainly the main benefit of a book club membership because just about all books are offered at a reduced price. By joining a book club, you usually oblige that you will periodically buy a book which, however, is not problematic if you continuously read something. In addition to a rich selection of books to choose from, a book club membership automatically provides you an access to a number of extra features such as the latest news in the world of books, book recommendations and reviews, special events you may be interested in, etc. depending on the chosen club.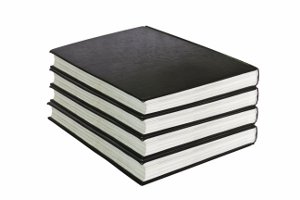 Book club is a great idea, especially if you simply must have the latest best sellers because it enables you to get them at a discount. On the other hand, you accept certain obligations upon signing up to a book club and if you do not read the fine print very carefully, you can easily find yourself with books you have not ordered and of course get charged for them. In addition, some book clubs may require from you to buy a certain amount of books at regular price in order to become entitled to discount. Then, it is also necessary to pay attention to the shipping costs in order to avoid paying more for the books you would pay for them at the nearest bookstore. When you look at it this way, you probably are not sure whether it is a good idea to become a member of a book club in the first place. However, not all book clubs are the same and if you choose one carefully, you can save a great deal of money on expansion of your book collection.
Be sure to choose a book club which offers books that meet your reading preferences and take time to read the fine print. It is crucial to inform yourself very well before you sign anything, especially if you automatically become a member for a fixed period of time. To make sure that the book club you consider joining is really as great as it seems, it may be a good idea to browse the web for other people's experiences.